Super Singer 7 has now reached the final phase and we're going to find out who is Super Singer Cup winner today. The Super Singer 7 vote is still open and will be available until 8 pm today Murugan, Sam-Vishal, Punya, Vikram and Gowtham are the top five finalists. At Coimbatore Codissia Trade Fair Complex, they will perform live in front of the audience at 3:30 p.m.
Super Singer 7 Winner
Singer Murugan emerged as the show's Super singer title winner, who also had the opportunity to sing in Anirudh Music. The music of Anirudh and the talented singer Golden voice of super singer 7 Vikram emerged as the first runner up with 25 lakhs and the season's title golden voice, and Shrikanth delighted Anirudh with his set final performance and had the opportunity to sing in his songs.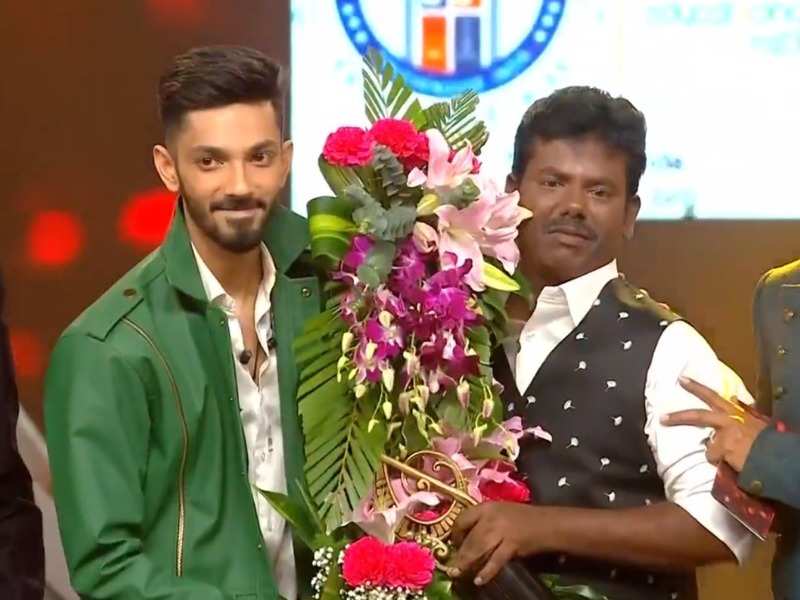 Super Singer Winner
Winner – Murugan
Runner – Vikram
2nd Runner – Punya, Sam Vishal
Super Singer 7 Title Winner
Murugan leads the poll, but Sam-Vishal catches up gradually. Sam-Vishal's another mind-blowing success on November 10 and he'll take over Murugan to win Super Singer 7 Title. Murugan now has 35% of votes among others.
Sam speeding up to win the Super Singer 7 and now with 31 percent of votes he is trailing behind by 4 percent with Murugan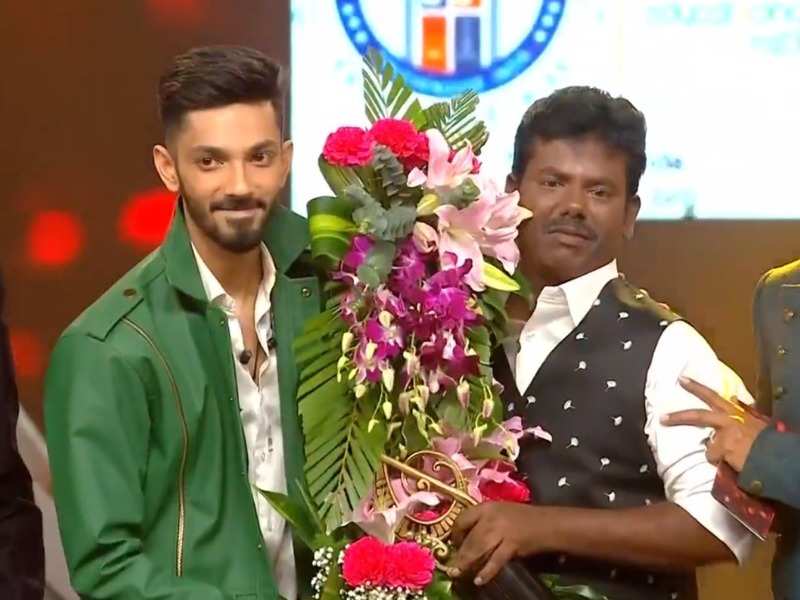 Vikram and Punya are fighting for third place and the difference between them is less than 1 percent. Punya has a vote of 13%
Gowtham is no five with 8% voting and requires a miraculous performance in order to reach the top 3